For Individual Travellers
Timeless scenic villages, ancient monuments, and mediaeval castles, rich history,natural beauty and spectacular beaches make the Peloponnese a year-round holiday destination!
Grecotel Lakopetra 4* | Kato Achaia
Grecotel Lakopetra Beach is a charming resort consisting of 2 main buildings and bungalows. Located in a largeflower garden (80,000sqm), on the shores of the Ionian Sea, the hotel offers comfortable rooms, a restaurant, a tavern, bars, 3 outdoor pools, an indoor pool, services for children, fitness and sports facilities, and entertaining programs.
---
Grecotel Filoxenia 4* | Kalamata
Filoxenia, The perfect Family Getaway in Kalamata. With gorgeous beach and crystal clear waters right in the front, and plenty to do within stroller-pushing distance along an exotic riviera with palm trees to Kalamata town, magnificent Filoxenia is the perfect family getaway. Highlights: • On a magnificent long beach in Kalamata's picturesque city • Crystal clear waters & smooth pebble beach • Large sea view pool with Jacuzzi • Spacious airy rooms • Children's Club • The "Elixir Olive Spa" with indoor pool & gym • Walking distance from Kalamata town with cafes, shops, museums & vivid nightlife • Wi-Fi Internet in all guestrooms & hotel departments • Excellent base for excursions
---
Itilo Traditional Hotel 4* | Mani
A trip featuring authentic Maniote hospitality!History of Hotel Itilo Like a natural extension of the area where it is located the 4 **** ITILO TRADITIONAL HOTEL projects from the center of a sheltered bay near Neo Oitylo in Southern Greece Mani region. It is built on the waves which makes it possible for visitors to experience unique moments of relaxation. The visitor will not just stare out into the sea but can also hear it during those calm moments. The ITILO TRADITIONAL HOTEL was rebuilt with a harmonious blend of local rock, wood and steel in order to create a hotel of simple, unpretentious luxury which blends perfectly with the surrounding Maniote landscape. The ITILO TRADITIONAL HOTEL is the ideal place that will ensure a comfortable stay and discrete service, all just a few meters away from the sea.
---
King Saron 4* | Isthmia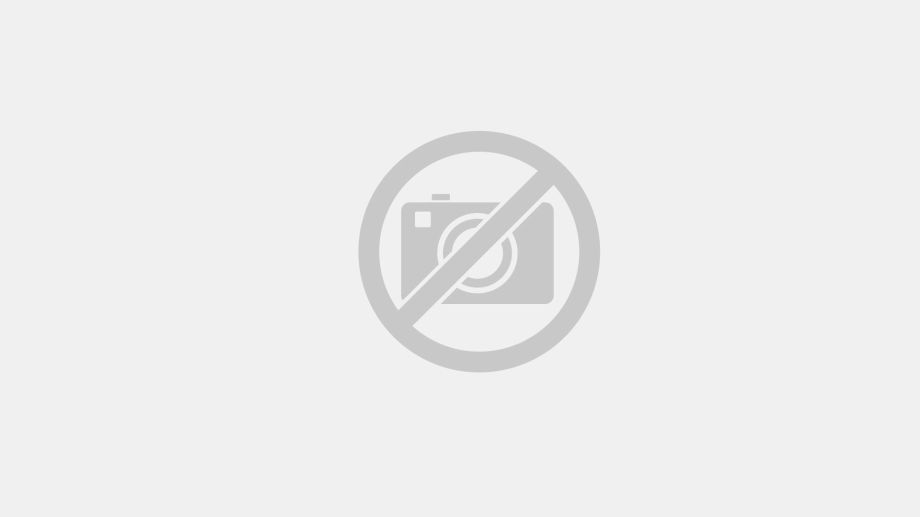 The hotel is situated directly on the beach of Isthmia and surrounded by beautiful garden fields overlooking the Saronic Gulf near the Corinth Canal. The cosmopolitan and touristic city of Loutraki is just 10 km away. This is a beautiful and modern beach hotel providing facilities and services beyond expectations - a fully equipped conference room, a theatre, a dining room and a breakfast room are some of them. The premises were renovated in 2010 and the hotel has a total of 152 guest rooms. In addition, exceptional services are provided like a 24-hour reception, hotel safe and 24-hour check-out service in the lobby, lift access to the upper floors, laundry and medical services and Internet in the public areas of the hotel. Moreover, the hotel is air-conditioned. Guests can also wine and dine at the café, bar or restaurant, and relax in the TV lounge or at the disco. There is a children's playground for kids to enjoy, while those arriving by car may park their vehicles in the hotel's car park. All rooms are bright and decorated with a flavour of classical style. 
---
Aktaion Resort 4* | Gythion
Enjoying a privileged position right on the sandy beach of Gythion, in the Peloponnese region, with amazing views to the beautiful Taygetos mountain, this marvellous family-run resort is the ideal choice of accommodation when travelling for leisure or for business reasons. Gythio's town and its main harbour are only 3 kilometres away and nearby sightseeing attractions include Diros cave, Monemvasia fortified medieval town or stunning Mistras castle city. Guests will have a good night's sleep at this luxurious accommodation, either if they stay at the self-serviced bungalows in buildings made out of stone and with a large terrace overlooking the sea, or if they prefer a deluxe guest room with high standard services and amenities. Guests can have a relaxing bath at the on-site swimming pool that includes a Jacuzzi or taste a delicious local dish at the a la carte restaurant.
---
Alkyon Resort Hotel & Spa 4* | Vrachati Corinthia
    
Located in Vrahati Corinth on the north Peloponnese, with easy access from Athens, the hotel offers space, luxury and quality in service. Ideally situated, literally a breath away from Corinth, Loutraki, the historical Mycenae and Epidavros, it is the gateway to the beauty of the whole Peloponnese. The 9 hectares of the hotel, included a park full of palm and poplar trees, will captivate you and enter you in a world of relaxation, comfort and pleasure. 80 m away, the endless blue sea of Corinth awaits you.odern decorated, mostly twin bedded rooms, offering the possibility to add one extra bed. All standard rooms are equipped with air conditioning with individual temperature control device, central heating in bathroom, direct dial phone, satellite TV, mini bar, safe deposit box, hair dryer and balcony. Bathroom amenities, slippers. The hotel features 2 swimming pools with Jacuzzi. During the summer special music nights are organised at weekends.